I provide highly individualized team training leading to improved productivity, higher quality software, and enhanced customer satisfaction.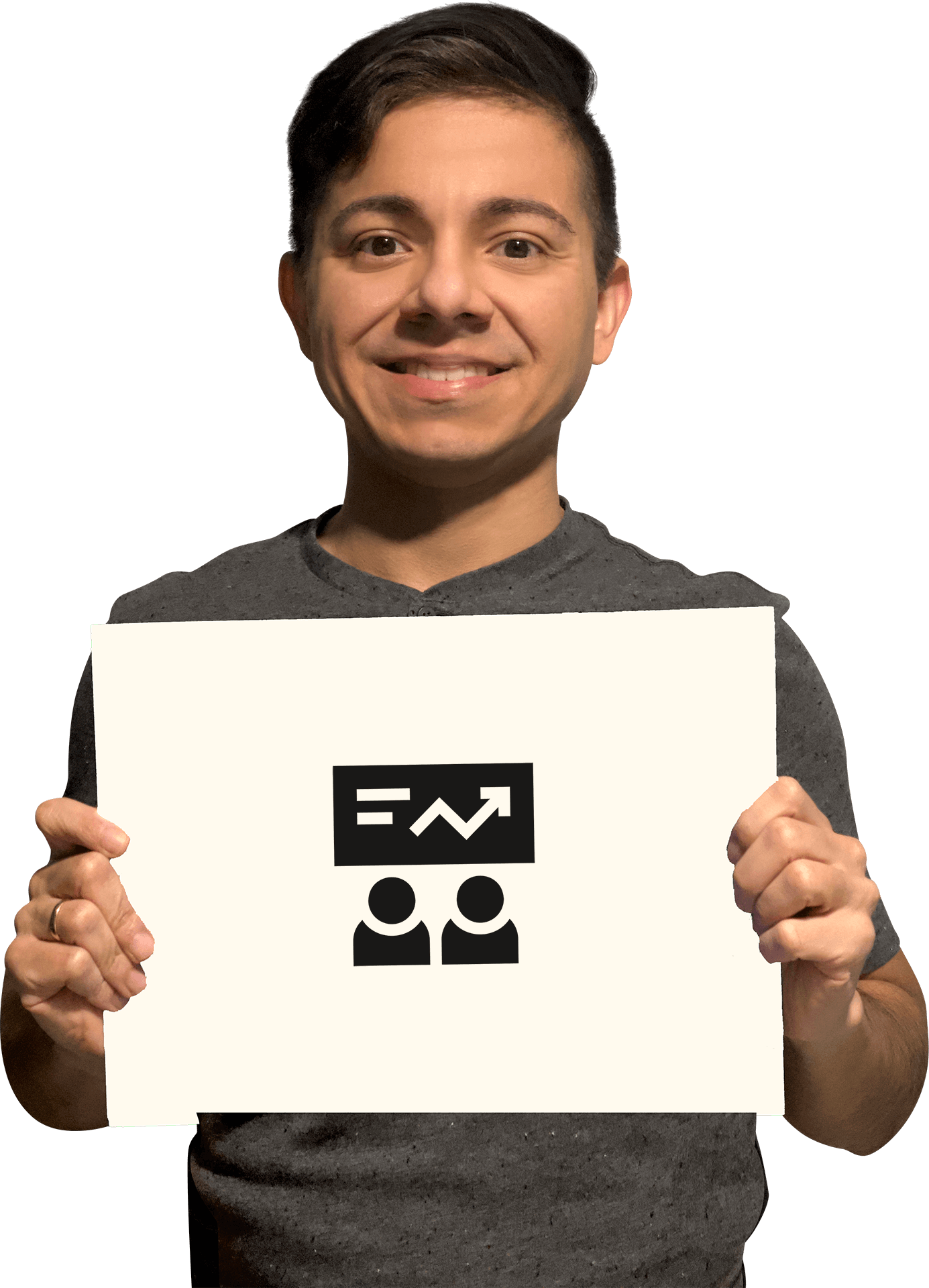 Vastly improve your team's technical skills by providing training on the latest technologies, languages, and toolsets.
Teach skills that lead to projects being delivered on time, within budget, and effective collaboration between team members.
Faster cycles, fewer bugs, and better overall quality, leading to higher customer satisfaction and increased revenue.
Why do you need team training?
Team training can lead to significant benefits for your business.
By improving the technical skills of your developers, they can better develop solutions that are optimized for performance, scalability, and security, which can ultimately help drive customer satisfaction and increase revenue. 
I can also help improve collaboration / communication between your developers, ensuring that projects are delivered on time and within budget. 
Through this, your company can be more efficient and competitive in the marketplace – creating a competitive advantage.
By enhancing the overall quality of your team, your company can improve their reputation and establish themselves as a industry leader. 
Ultimately, I help companies like yours stay ahead of the curve, drive innovation, and achieve long-term success.
Free Team Training Consultation
I offer free consultations and I'm ready, willing and able to assist you in solving the complex issues that your business is facing.