Software Architect / Entrepreneur
Hi, I'm Jorge Colon (Phonetically I go by George)!
My background in software development began in 2006 when I went to go work for a startup. I started mostly in web design, found out it just wasn't natural to me, then transitioned to web development. Web development kept me interested, but I wanted to do more complex work so I ended up moving to backend development. 
That's when I found something that kept me much more interested and began working with corporations as a software architect consultant.
Over the past 16 years I've gained a lot of experience in various technologies; APIs, databases, mobile apps (native and hybrid), and even proprietary software systems with little documentation. In fact, that's where I thrive:
Throwing myself in the deep end to figure things out on my own.
While I broadly describe myself as a software architect, I do everything in between (except design) – from concept to deployment. I think big and fill in the details. What I don't know I either research or delegate.
If I had to describe my niche as simply as possible I would say:
I'm an implementation focused software architect.
This unique background and perspective is best represented through my writing. I'm a firm believer in contributing what I've learned.
Here's a few of my latest articles: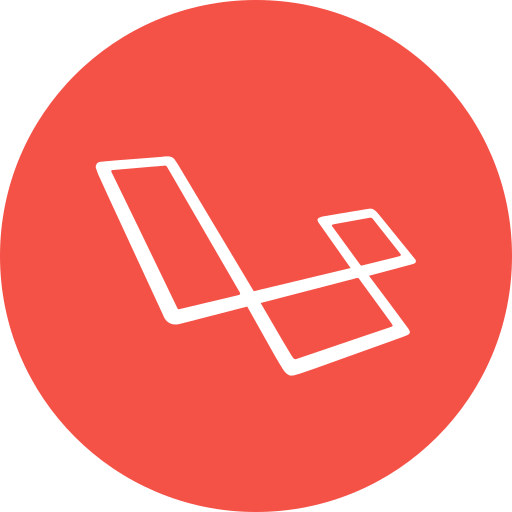 Laravel
When Livewire is not working, it can be frustrating
Custom Software
A guide to help you decide whether to start over from scratch.
Navigating messy legacy code you are rewriting
My skillset is pretty extensive so specific languages aren't a problem. As long as it's web-focused with a good amount of documentation, I can pretty much use it.
Just in case you're looking for something specific, here are just some of the technologies that I've either worked with in the past or am currently working with:
Long story short, if you need a software architect, you've come to the right place. Not seeing the technology you're looking for help with listed?
No problem. Just schedule a free consultation with me.