Software Architect / Entrepreneur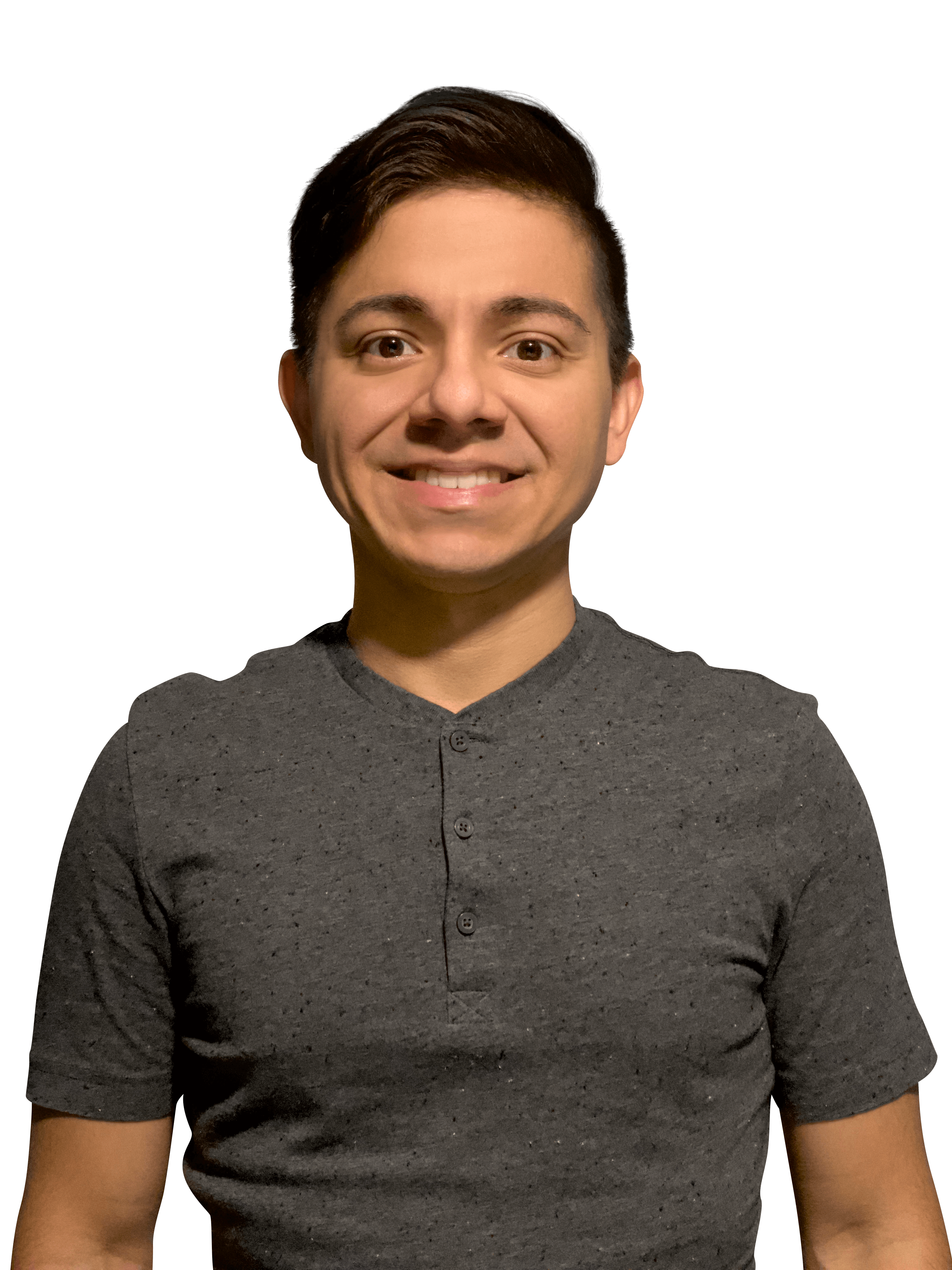 Software Architecture
Discover three effective strategies making your work more balanced and effective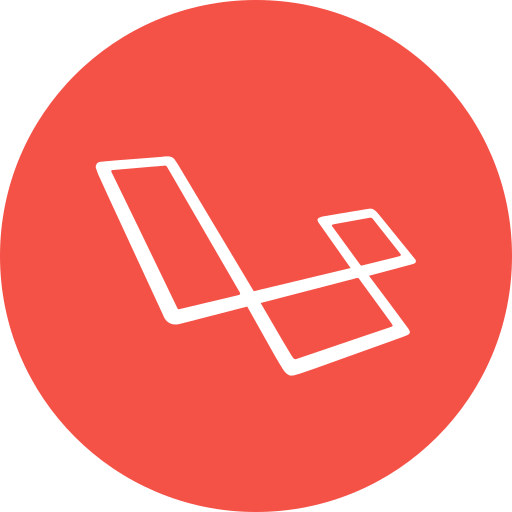 Laravel
When Livewire is not working, it can be frustrating
Custom Software
A guide to help you decide whether to start over from scratch.
My skillset is pretty extensive so specific languages aren't a problem. As long as it's web-focused with a good amount of documentation, I can pretty much use it.
Long story short, if you need a software architect, you've come to the right place. Not seeing the technology you're looking for help with listed?
No problem. Just schedule a free consultation with me.